DEDICATED CUSTOMER TEAMS & AGILE SERVICES
Pangea makes it simple for you to plan, find, make and receive your next product!
Pangea is an award-winning sourcing company that can help you create the next big thing! Let us help you work in China with our complete list of services below!
Let us show you why 1000+ other Australian customers also choose Pangea!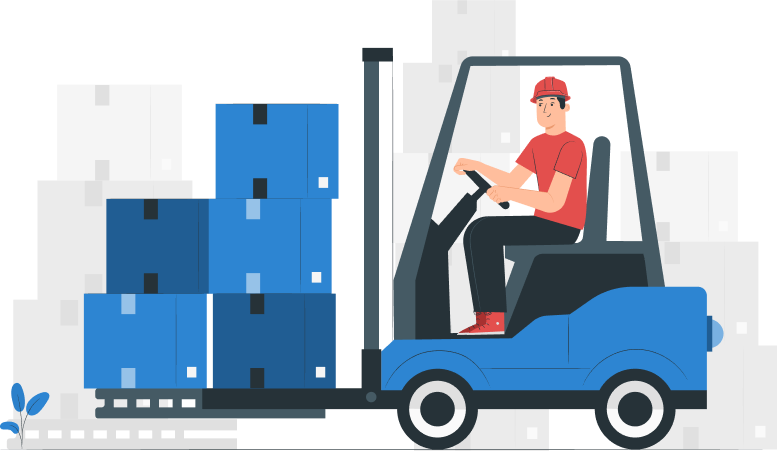 Product Sourcing
Pangea's team has had 15+ years of experience with multiple awards given to their winning team in the sourcing industry. We are qualified & have 1000+ reliable suppliers all with competitive prices ready for you to use! Contact us today and be safe in the knowledge that Pangea can source your products the way you want them!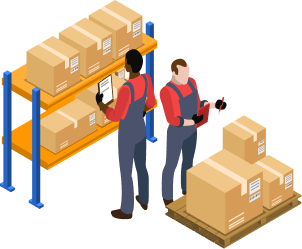 Factory Audit
Use Pangea's office in China. We have 40+ local staff based in China. Use our local team with the Australian management to give you the best of both worlds. Have local workers and local languages ​​who can visit the factories immediately without fear of miscommunication.
Contact us today and see how Pangea's factory audit service can help you!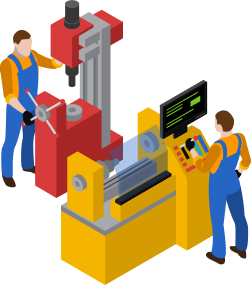 Prototype
Pangea has its own in-house 3D design team to help develop your products. Not only that but we can help provide you with copyright protection to safeguard your innovations!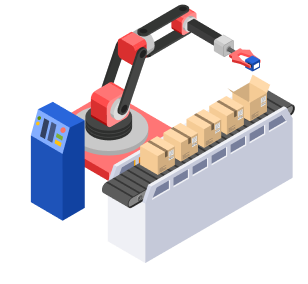 Manufacturing
We monitor the supplier's performance continuously with each order and delivery. Pangea will take you to step by step with the manufacturing process ensuring ethics, prices, location and timeframes all adhere to your contracted requirements.
Talk to Pangea today to find out more about how we will help you with manufacturing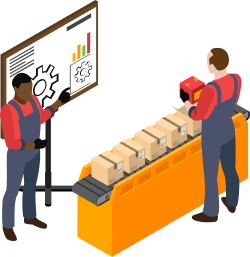 Quality Control
Our clients are able to see our real-time reports, videos and images in our online portal. By working with Pangea with your Quality Control you gain access to our network in both Australia and China who will be able to ensure the quality of your products meets your high expectations.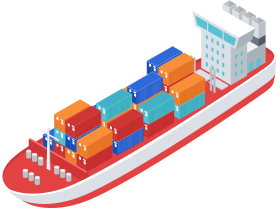 Importing
Logistical services can be difficult to manage with many hidden costs and delays. By working with Pangea we can offer a wide selection of shipping options on all routes to any country you desire. Our dedicated and experienced team of logistical experts is ready to tackle any delivery issues for you to ensure your products are delivered on time.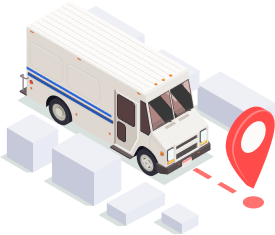 Warehousing
Solve your storage issues with Pangea's flexible warehousing solutions! Our warehouses are located locally in Australia Sydney and we can offer a complete 3PL fulfillment service to you, our clients.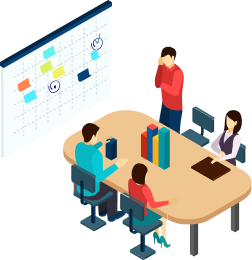 Additional Services
We at Pangea understand each project is unique and each project needs special care which is why we also offer one month of free storage in Sydney to help you save money, time and space. We also offer additional services such as 3PL, FBA fulfillment, professional product manual translations, custom packaging designs, and 100% inspection for our customers in need. PRODUCTS WE SOURce
With Offices in Australia, China, United Kingdom, New Zealand, Estonia and Hong Kong SAR, We Source From Every Industry Possible.