TO ENSURE A FAIR TRADING ENVIRONMENT FOR US
Pangea takes its regulatory responsibilities about consequences of non-compliance
At Pangea, we pride ourselves on sourcing top-quality customized products, with fast lead times, and competitive pricing.
In addition, we strive to ensure that the products are also safe to use, meet local standards and regulations and are sourced using from responsible factories
To achieve this, we have created a compliance library, outlining key information, to ensure we meet our key objectives.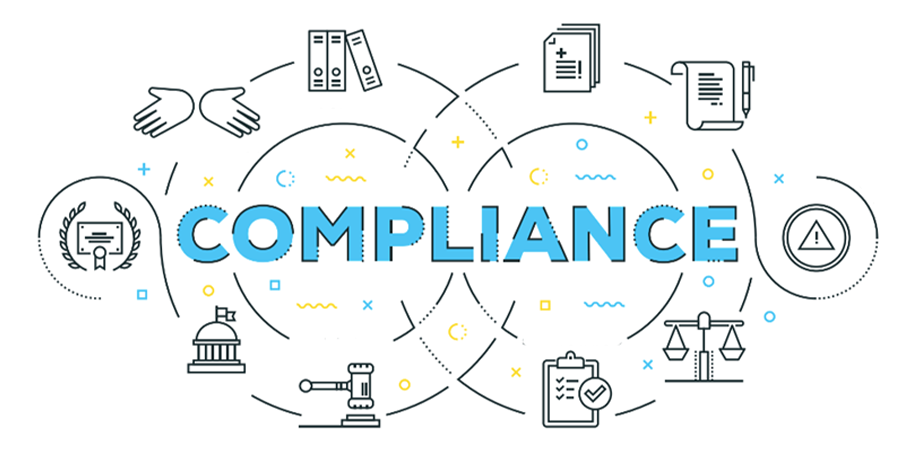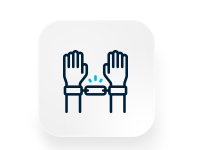 Modern Slavery
We are dedicated to sourcing products responsibly. A major part of this is working to identify, and eliminate the risk of modern slavery in our supply chain.
At its broadest, the term 'modern slavery' refers to any situations of exploitation where a person cannot refuse or leave work because of threats, violence, coercion, abuse of power or deception.
The Australian regime defines modern slavery to incorporate conduct that would constitute an offence under existing human trafficking, slavery and slavery-like offence provisions set out in Divisions 270 and 271 of the Commonwealth Criminal Code.
Modern slavery therefore encompasses slavery, servitude, the worst forms of child labour, forced labour, human trafficking, debt bondage, slavery like practices, forced marriage and deceptive recruiting for labour or services.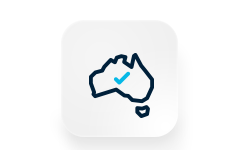 Australian Standard
Product safety regulation in Australia is a shared responsibility between the Australian Competition and Consumer Commission and the states and territories. At Pangea we have a range of resources, that we actively monitor, to ensure the safety of our products.

Audit Process
Sedex Registration: We have registered our business on the SEDEX platform, and completed the Self Assessment Questionnaire Our Sedex client number can be provided on request
Modern Slavery Statement: We have publicly made an Ethical Sourcing and Modern Slavery Policy statement, ourlining our values, and commitment to the goal eliminating modern slavery risk in our supply chain
Factory Audits and Certifications: We take a careful approach to dealing with the factories that we partner with, to deliver products to our clients. When clients seek a greater understanding of our factory partners, we commit to: Sharing available audit reports and certifications; Facilitating third party audits and testing.
Internal Training: Our company leadership has completed Modern Slavery introduction modules. We are committed to sharing this information with key staff throughout our organization.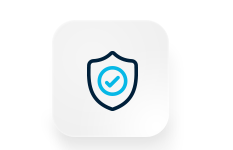 Safety Management System
Having a robust safety management system for all orders, ensures that the products we supply, not only adhere to the relevant standards, but are safe to use. Our Safety Management System is made up of the following elements. To fully understand the needs of the client when quoting, we have put together a questionnaire. Through a range of questions, we are able to design a safety management plan exclusive for you.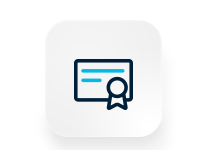 Supplier Selection
We recognize that we operate in a potentially high risk sector. Based on this, when selecting production partners, we take a wholistic approach to assessing which is the right factory for the job.
Modern Slavery Risk: Our approach to assessing Modern Slavery Risk, uses a best practice framework, to determine risk, and the associated level of due diligence required, for each of our supply partners.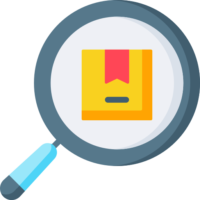 Risk Categorisation
Category Risk: Based on 3 key determinants, we rank our suppliers in terms of risk category or product that they supply to us, to get a Category Risk Score
Supplier Risk Score: We calculate the amount of suppliers who supply each risk category of products to us create a Supplier Risk Score
Spend Risk: We take into account the amount of spend with each supplier to calculate a Spend Risk Score
Overall Risk: We combine the three metrics to gain a complete risk picture for our supply chain. Based on the Overall Risk rating, we then decide on the level of due diligence required to assess each supply partner